Making Families Count was created from a pilot project set up in 2015 by Julie Kerry, who was then an Assistant Director of Nursing in NHS England South, and Julian Hendy, a traumatically bereaved family member who runs the advocacy charity "Hundred Families".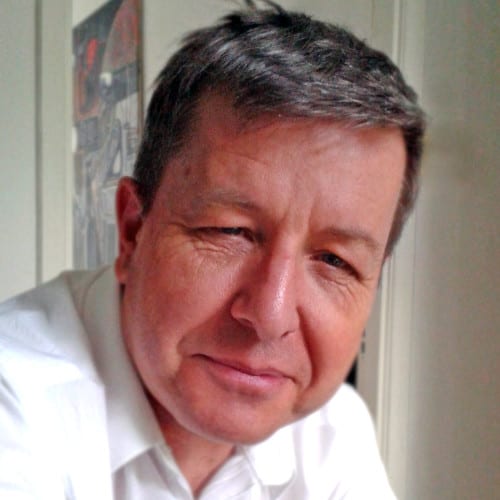 They had begun to see a pattern of families who were suffering secondary trauma following the death of a loved one in NHS care. At that point, it seemed that many healthcare investigations were inflicting additional harm and trauma to families, on top of their grief, by not knowing or understanding how to properly engage with families following a serious incident or investigation.
They approached other bereaved family members to join and then set up Making Families Count (MFC) as a unique training group that would be training healthcare and social care professionals in the transformative benefits of positive family engagement.
Initially an NHS England pilot project, in 2019 MFC became a not-for-profit Community Interest Company (C.I.C.).
The membership of Making Families Count is made up of people who are recognised experts in their respective fields. Some have suffered the loss of a family member through traumatic and complex bereavement. Others are highly experienced, senior NHS investigators. Our combined experience gives us a unique perspective and understanding of the transformative power of positive family engagement, the training that is most useful and how to deliver it well.